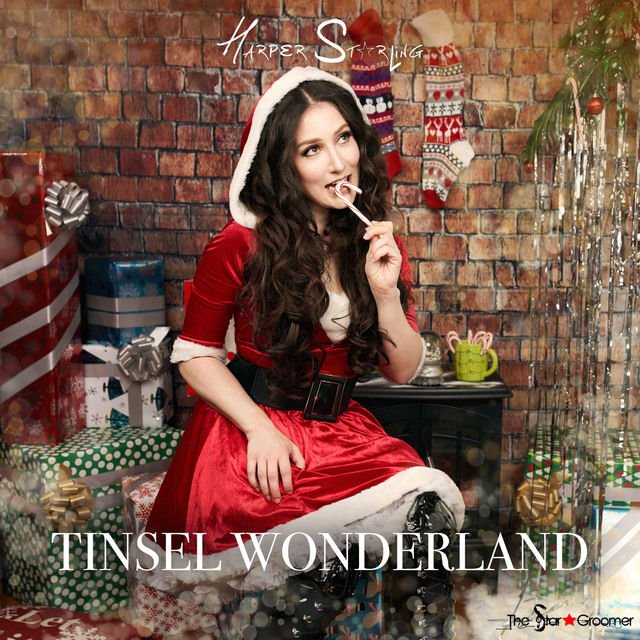 After multiple top 20 Billboard Dance hits, Harper's most recent single/video release "No Excuses" exceeded over 125,000 views in under 3 weeks. Co-written by Harper, Jackie Boyz (Justin Bieber, Jason Derulo) and Gemini (Post Malone), this song left listeners wanting more and Harper certainly delivers just in time for the holidays.
Her latest holiday release "Tinsel Wonderland", produced and co-written by Cindy Valentine (Britney Spears, Bebe Rexha), Harper, Giampaolo Pasquile (Jimmy Burney, Massimo Columbo) and Stephen "Mig" Migliore(Beyonce, Taylor Swift) is exactly what the world needs right now.
"Tinsel Wonderland" brings a different spin on your traditional holiday theme by introducing the tinsel palm tree. Naturally, a perfect fit since Harper makes Hollywood her current home. Look for Harper on all social media platforms and for her Hallmark Channel debut this December. Happy tinsel to all!
"Tinsel Wonderland" Single & Video released on November 13th, 2020.