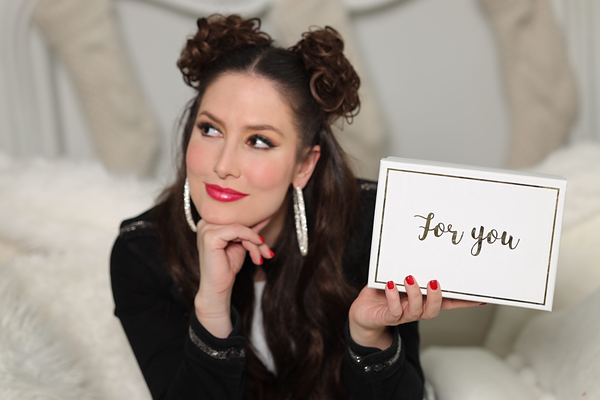 A Milwaukee, Wisconsin native, Harper Starling now calls Los Angeles her home. Following her passion, a love of music, Harper discovered that she had the power to conquer. Harper was diagnosed with Tourette's Syndrome at age eight but discovered that the symptoms magically disappeared when she steps on stage and the performance takes over.
In 2018, her love and dreams paid off with numerous Billboard Dance hits including 'Euphoria', a collaboration with The Perry Twins which reached #1 on the Billboard Dance Club Song chart.
In 2020, Harper teamed up with writer/producer Cindy Valentine, a former Arista, Sony, Polygram recording artist/composer, resulting in a captivating storytelling and empowering group of songs that wrap themselves around pulse quickening beats. Harper's videos have attracted a host of celebrities including Goodfellas, Green Book actor Johnny Roastbeef and TikTok stars Hootie Hurley, Jack Bloome, Gabby Marie, and Brittany Galvin.
2022 showcased Harper opening for the British boy band, The Wanted (known for the international hit, "I'm Glad You Came"), in every arena across the UK. The reviews were outstanding, complementing her skills as a dancer, performer with a unique vocal sound and presence. Harper took on the UK's biggest arenas including The O2 Arena, Manchester Arena, Birmingham Arena, and the OVO Hydro Arena for audiences up to 20,000.